Validus History
Validus Technology Group was established in 2009, by corporate information technology (IT) executives determined to create an IT services company that operated with the highest integrity. With the founding of Validus, their focus went beyond hiring talent, and expanded to hiring talented, experienced, and dedicated team members with integrity.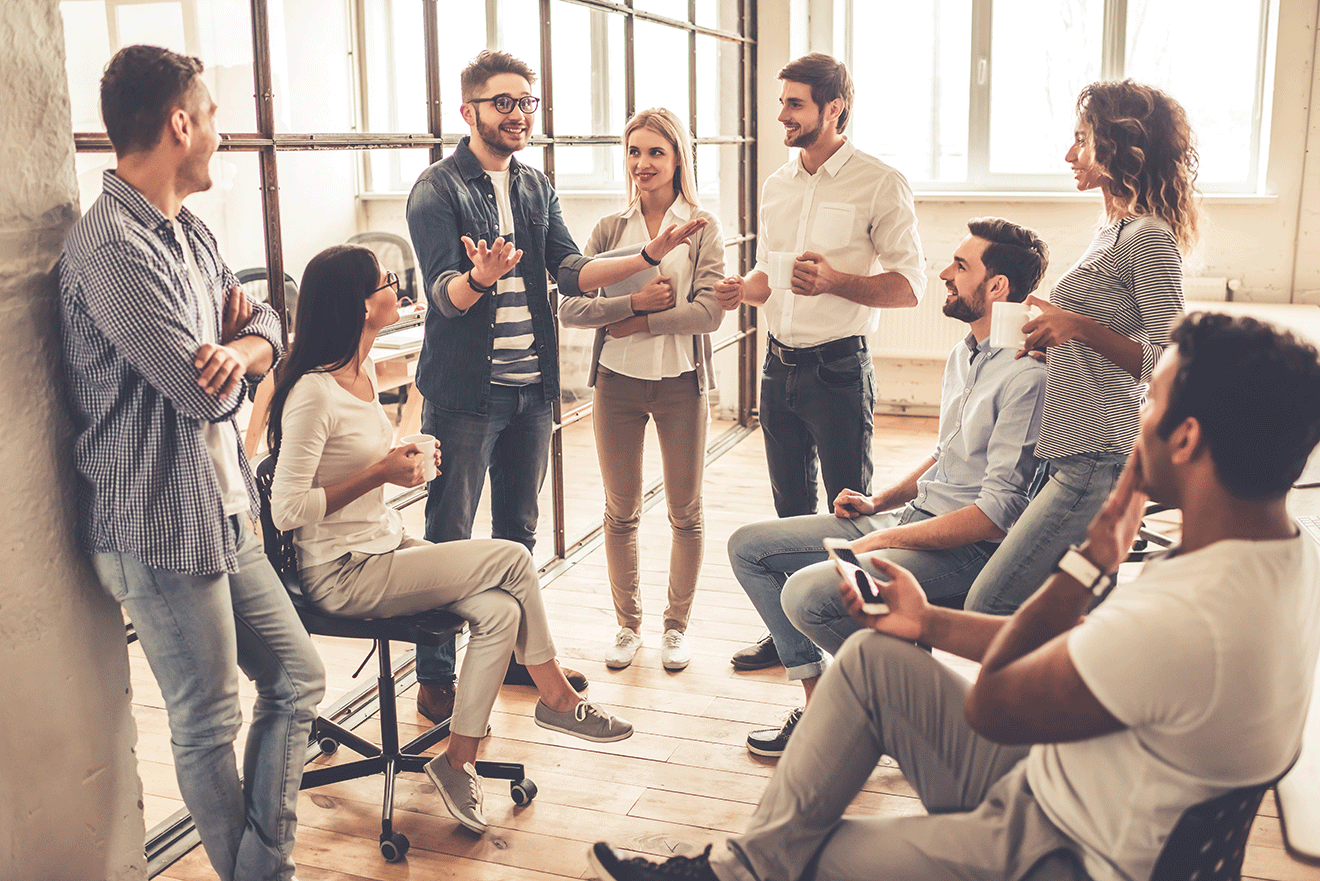 Their core values were, and are:
Experience, Partnership, and Integrity.
A decade later, Validus has a presence in Dallas, Fort Worth and Houston. They support IT environments throughout Texas. Their business model and first clients originated in the complex world of oil and gas, where several employees had decades of leadership experience. Industries served quickly expanded to healthcare, retail, real estate, energy, manufacturing, telecommunications and marketing services.
Validus prioritizes partnership with clients, paired with a strong customer service focus model built to retain satisfied customers. They employ experienced team members, who are hired to leverage their in-house experience to ensure results. The word Validus itself means strength, ability and validity, all themes which drive the culture of service and technical excellence with the team.
Today, Validus actively recruits and trains talented people who have corporate experience but want to provide a different level of service to companies in search of technology services.  They maintain multiple specialty credentials in security, programming, operations and systems management. Their work spans IT managed services; managing risk and securing networks; network design and strategic consulting; migrating and maintaining legacy systems, and project management.
Validus is a certified HUB: Historically Underutilized Business and an MBE: Minority Business Enterprise.